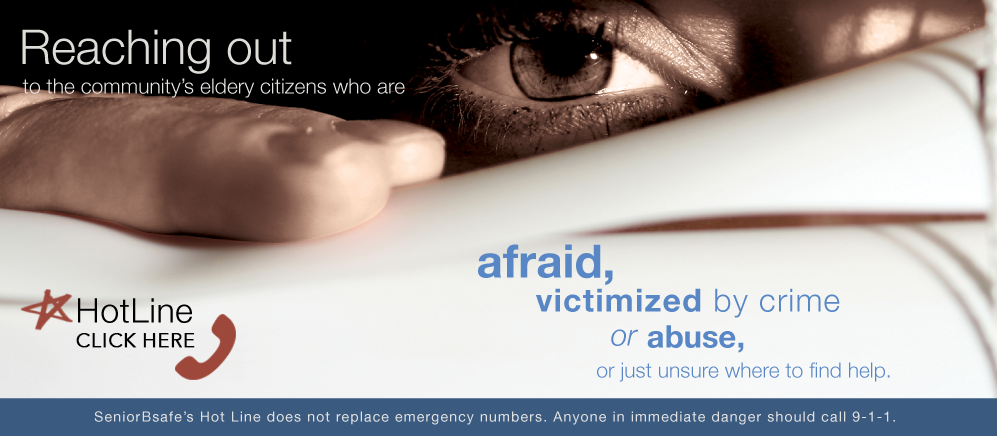 Who We Are
SeniorBsafe is an iniative of CrimeStoppers of Memphis and Shelby County. The program is targeted primarily at senior citizens who are afraid in their homes and neighborhoods and unsure where to find help. Read More...
Who We Help
We help elderly citizens who need assistance or help with a variety of fearful situations. Read More...
Contact Us
If you are a senior citizen having trouble with crime, or suspicious of criminal activities, or just scared about your neighborhood, dont hesiate to call the SeniorBsafe hotline 901.525.5122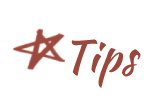 Stay safe from con artist & fraudsters
Don't be fooled and don't be scammed. Know what to ask and what to do when "great deals" are presented at your front door or over the phone.Read more.